notícias
Filipa Pato wins Winemaker of the Year Award by Revista de Vinhos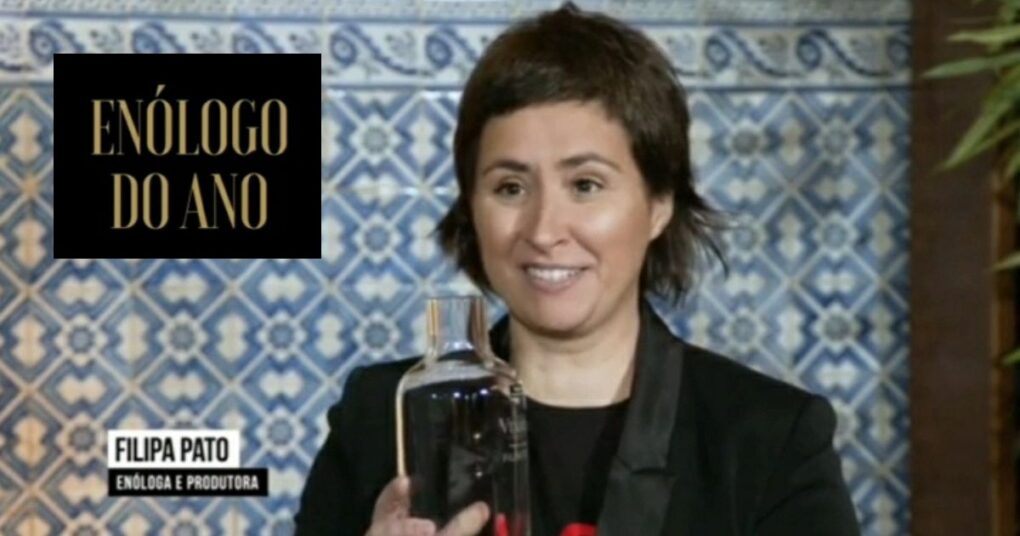 Last February the 4th, Revista de Vinhos elected the Best of the Year 2020, in an event that was broadcasted online, due to the pandemic situation. On the night of the Wine and Gastronomy "Oscars", Filipa Pato won in the category WINEMAKER OF THE YEAR! She stood out in 2020 in the biodynamics Viticulture area.
Congratulations to the winner and the other 3 nominees: José Piteira, Diogo Lopes and Nuno Mira do Ó.
It was a privilege to be able to support this special edition in such a difficult and demanding year for everyone.
Watch the entire event here.