notícias
Posted in:
26 . 01 . 2021
The Best of 2020 – Revista dos Vinhos
Posted in:
26 . 01 . 2021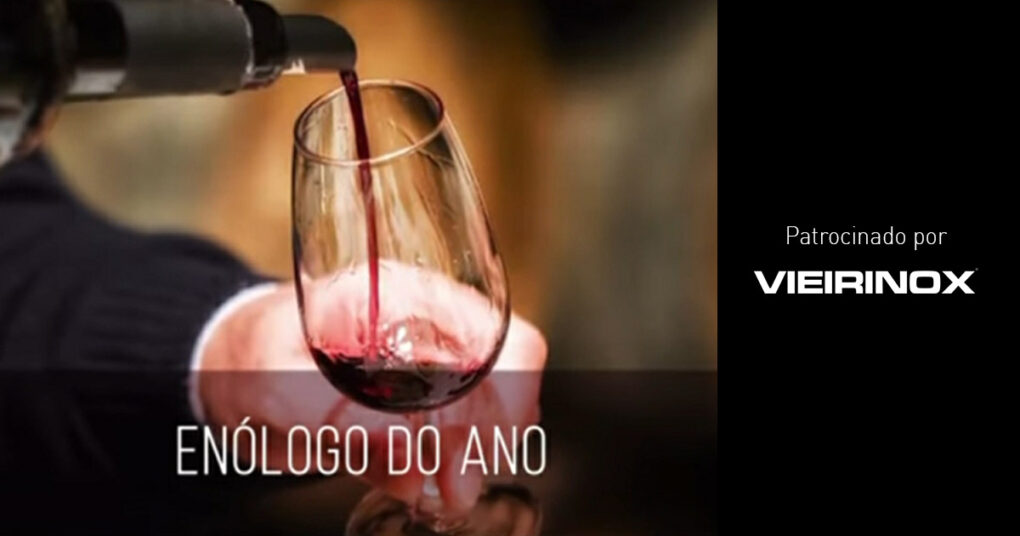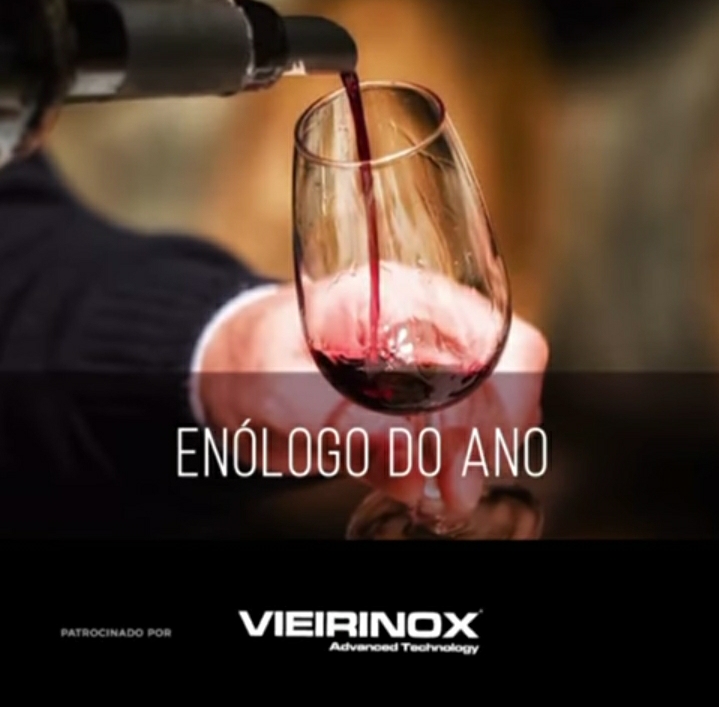 On February the 4th, starting at 9 pm, Revista de Vinhos elects "The Best of the Year" 2020. Once again, VIEIRINOX supports the event as the sponsor of the "WINEMAKER OF THE YEAR" category.
The Winemaker of the Year is an award that reveals the dynamism of the wine sector. It has the ability to surprise by publicizing the work of the best professionals in this area.
You can watch on Facebook, Instagram and Youtube channel from Revista de Vinhos. Subsequent repetitions will be broadcasted on the program "A Essência", on RTP3, RTP Internacional and Renascença, with the support of GULA.
Instagram: https://lnkd.in/ev7G5h6
Facebook: https://lnkd.in/ex_B7un
Youtube: https://www.youtube.com/user/revistadevinhos
Don't miss out!